Today I'm quite free to do my own stuff. I thought of playing with my Anessa Perfect Milk 2018 version.
UV Filters: Zinc Oxide, Octinoxate, Octocrylene, Titanium Dioxide, Uvinul A Plus & Tinosorb S Aqua.
It claims to have Aqua Booster that the protection increases when in contact with water and improved friction resistant. I wasn't sure how I should experiment this, but here we go.
TLDR: This sunscreen requires vigorous (and painful) rubbing in order to disrupt this sunscreen layer. Body wash isn't enough to remove it, you need cleansing oil to remove it 100%.
Preparation
I applied the sunscreen on my left arm, wait for 15 mins and take a photo using UV camera (Sunscreenr).
I don't know how most people apply their body sunscreen, but I usually 'draw' a line on my arm to the area I want to apply. So for example, I want to apply it from my inner arm to back of my hand, I'll draw a thick line from my inner arm to back of my hand. Then I will spread and rub it just to cover my outer arm (facing outside). I'll draw another line for the inner side of my arm (facing body).
For experiment purpose, I'd just cover from back of my hand to somewhere around my wrist. I'd leave my wrist area as comparison. Then let it set for 15 mins. As you can see there is a slight white cast on my arm (due to zinc oxide and titanium dioxide).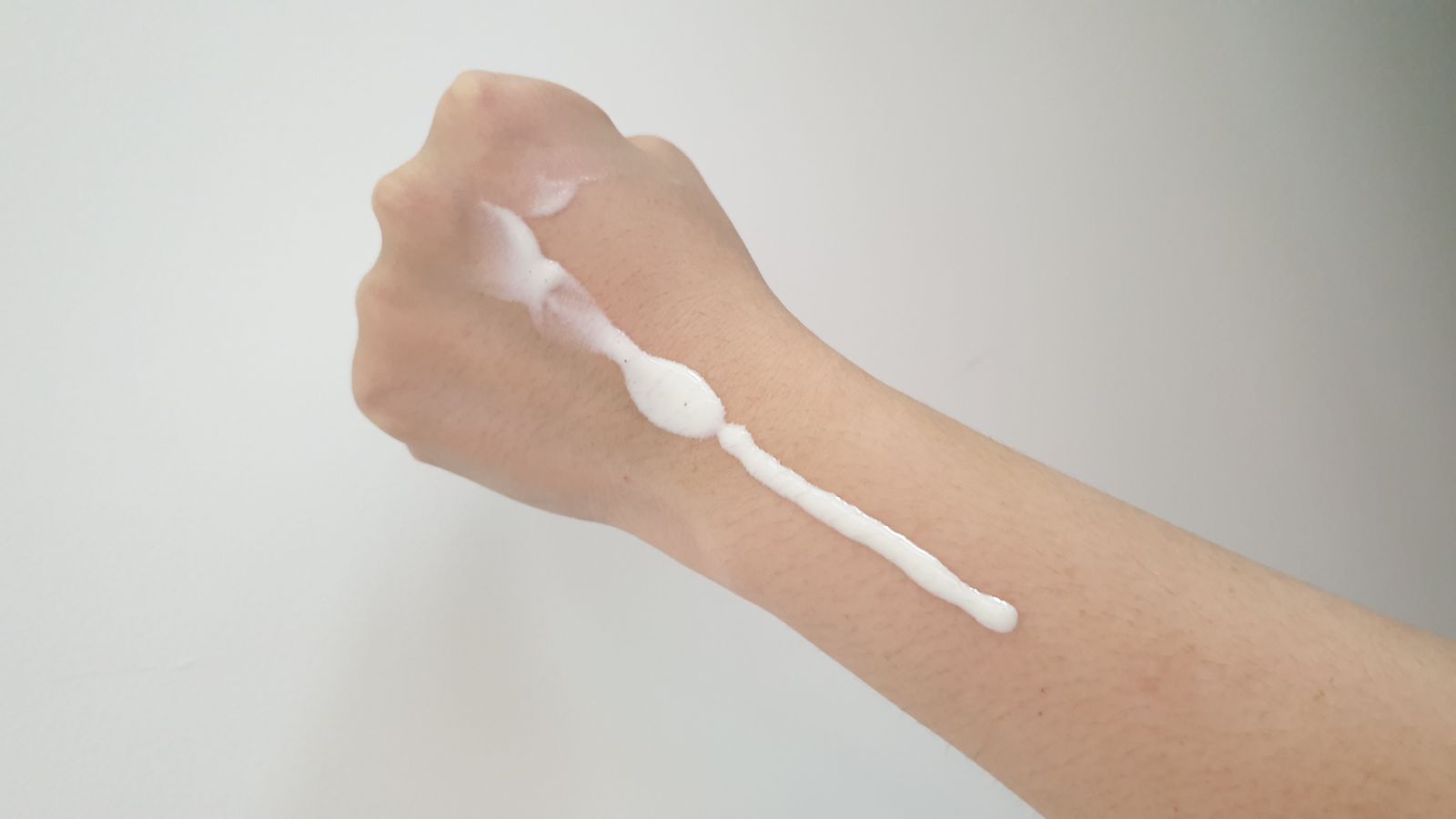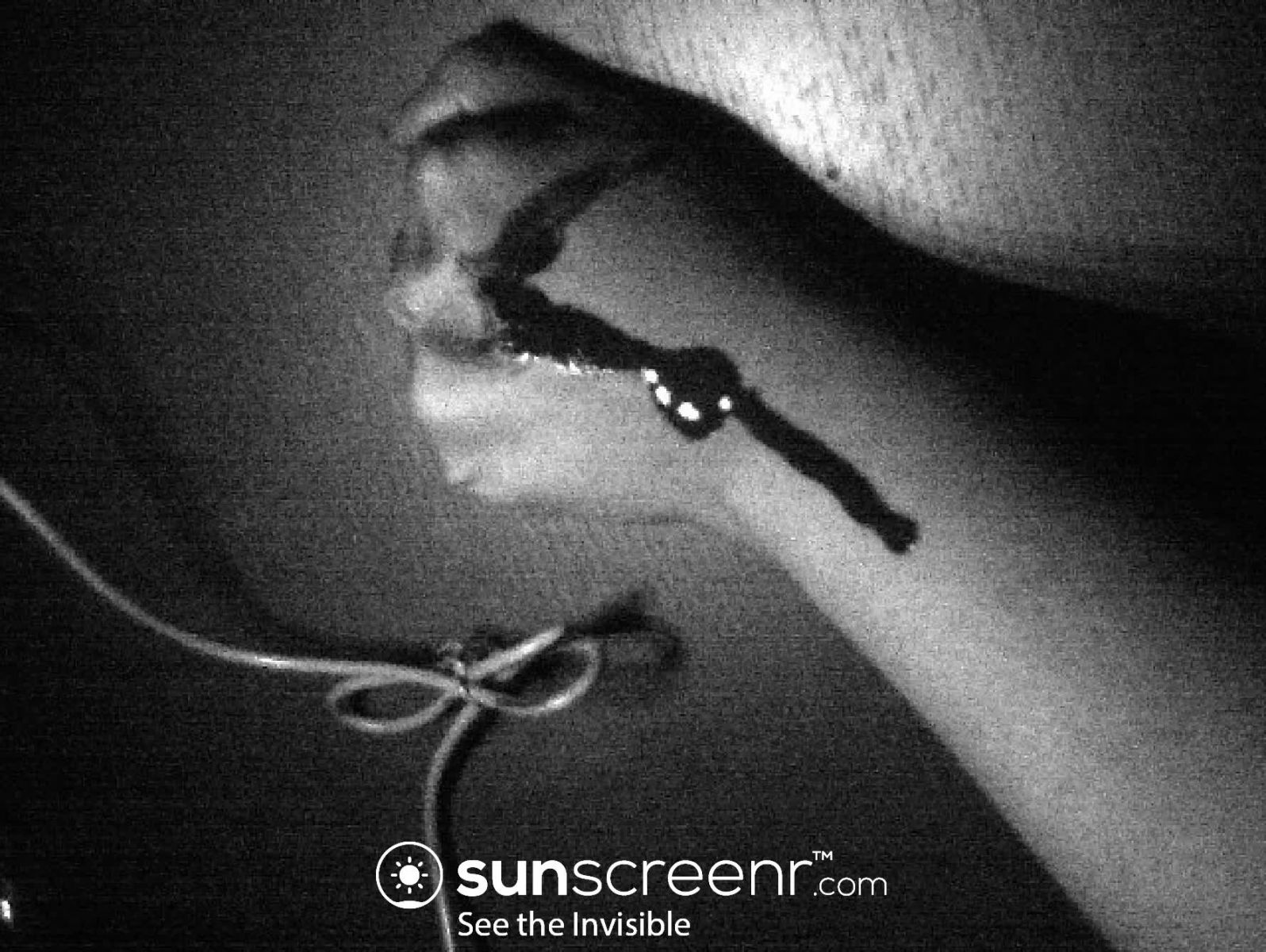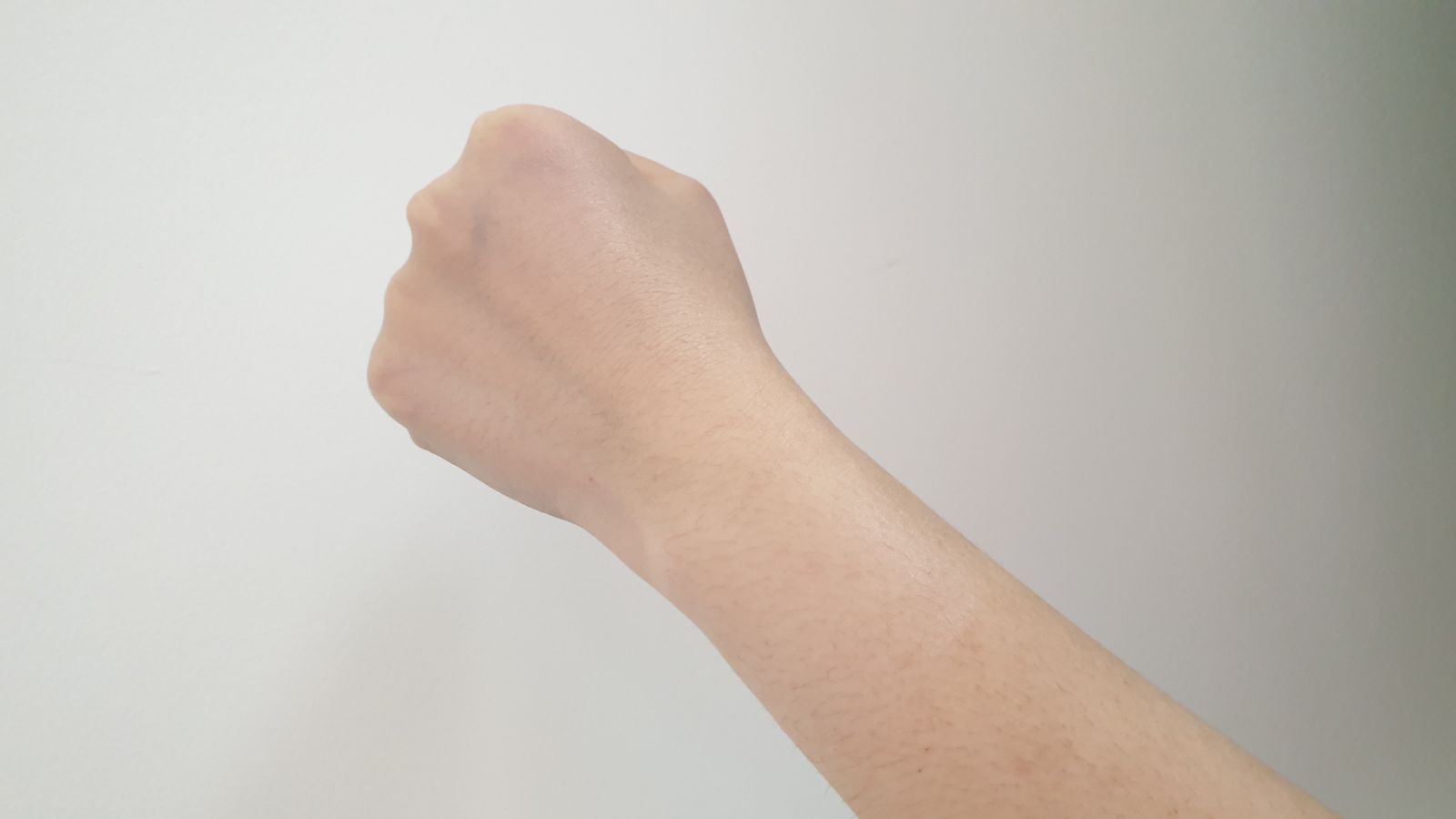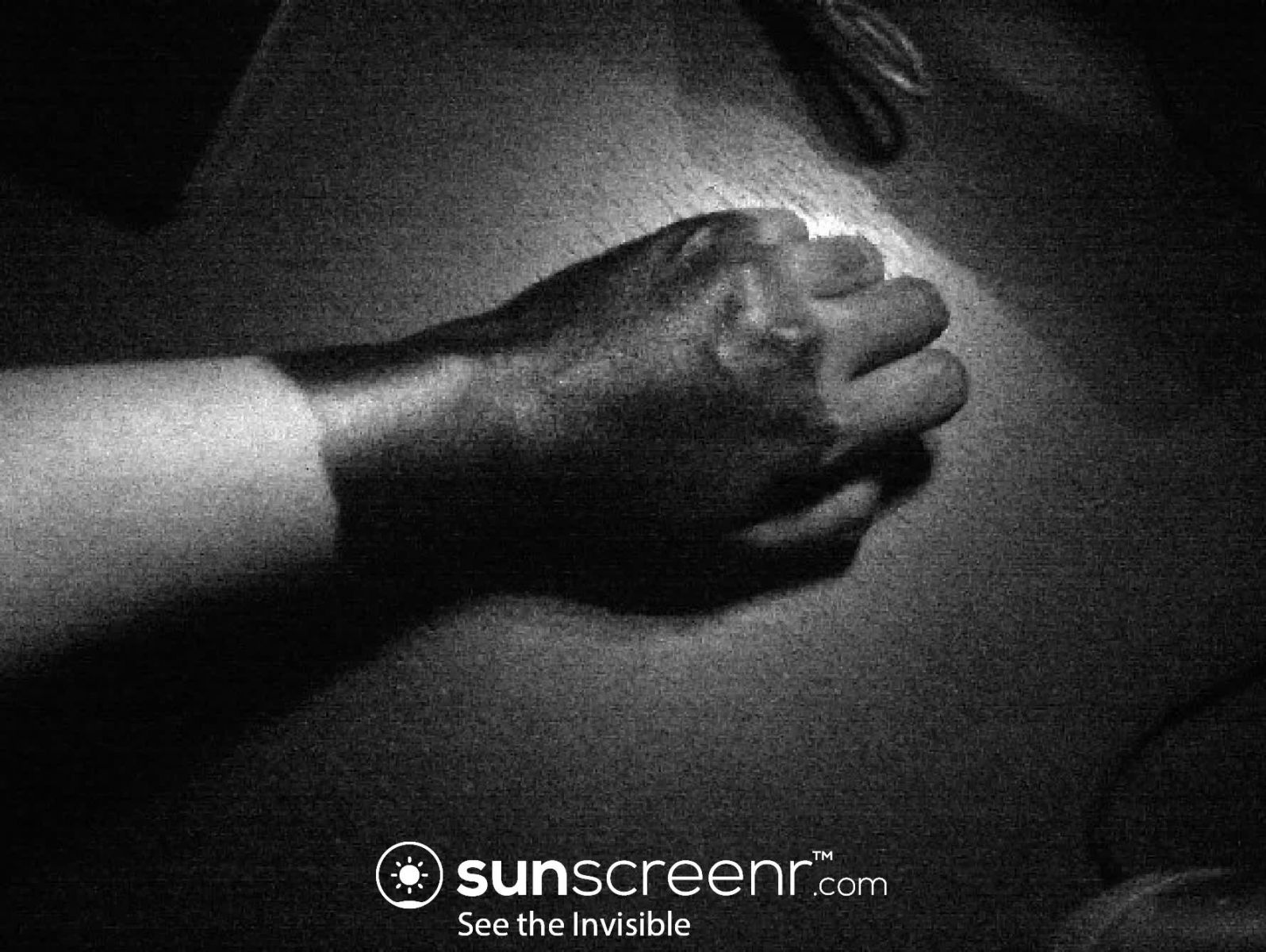 Rubbing under Running Water
I put the back of my hand under running water over the sink, and rubbed vigorously, trying to rub off the sunscreen off. As you can see, the sunscreen still stays put, only little is being removed. I can see the sunscreen turning white on my skin on contact with water.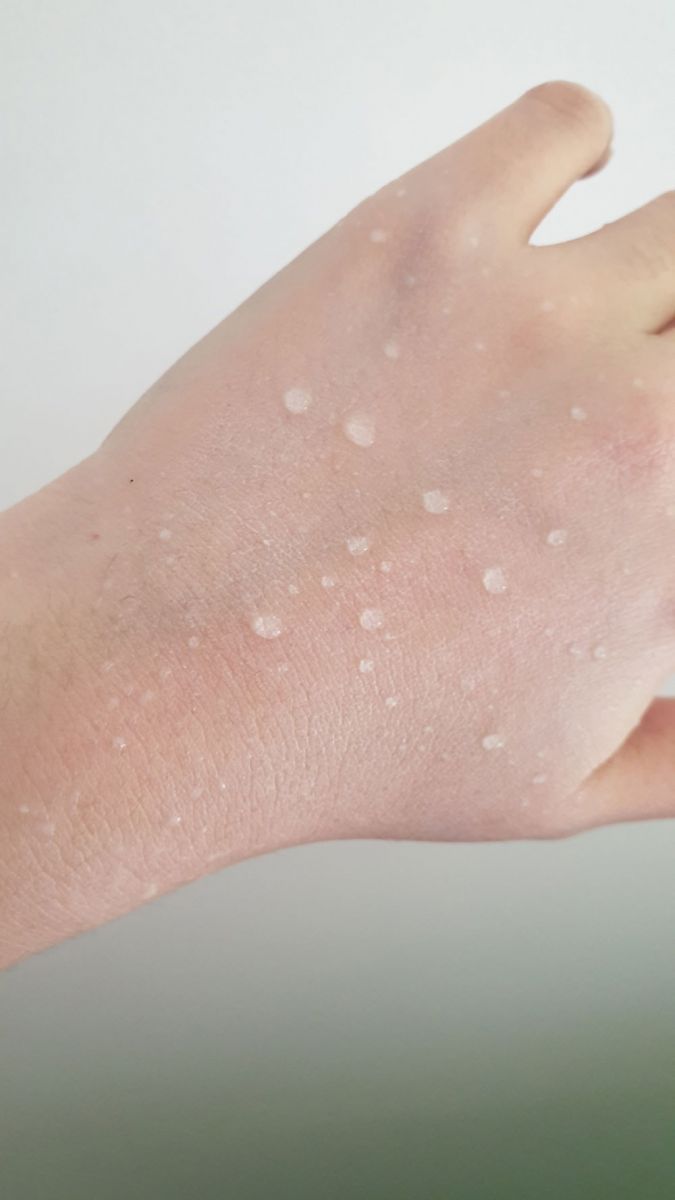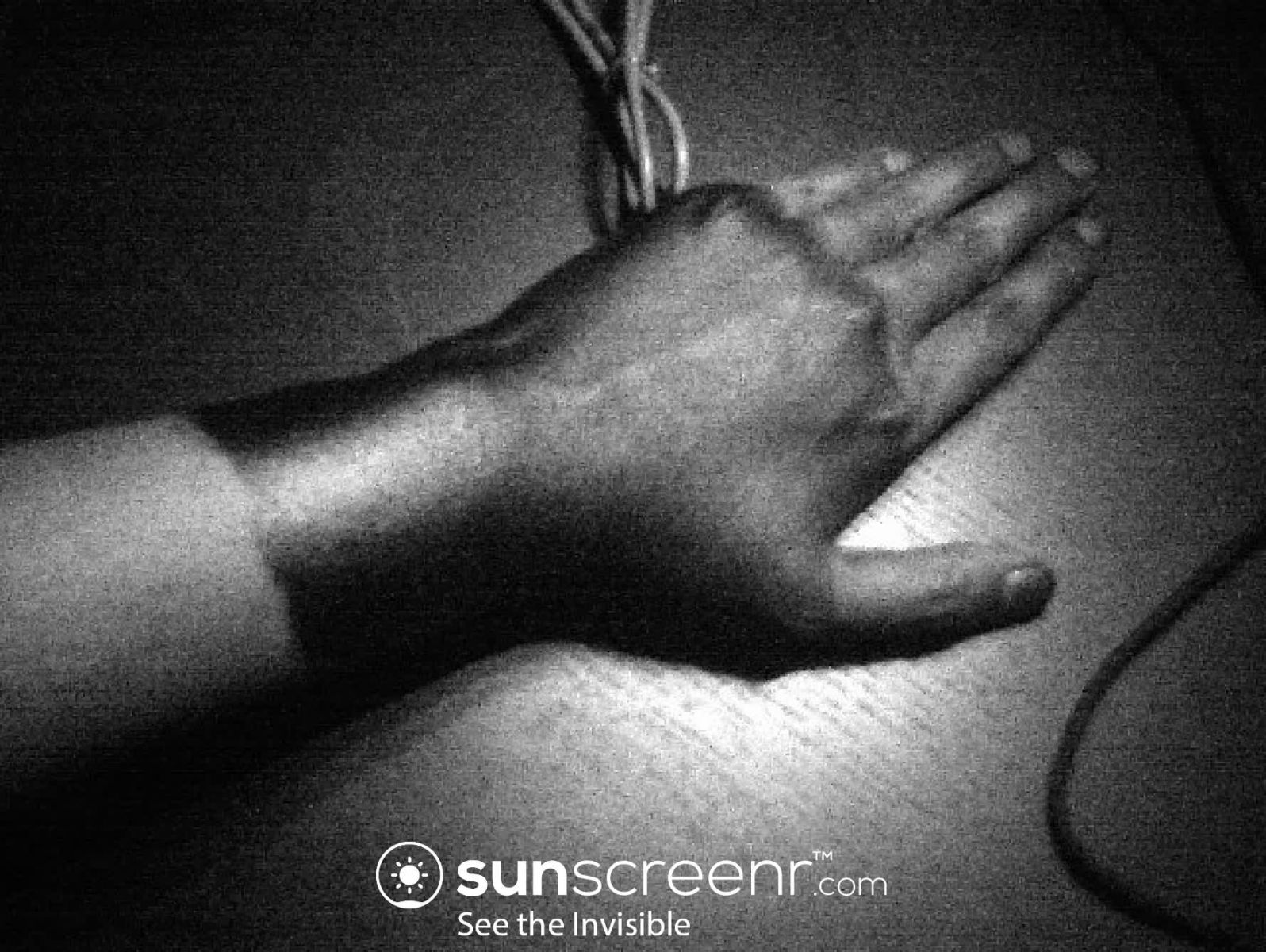 Removal with foaming body wash
Next, it claims to be removable with soap, so I tried with my foaming body wash from Shokubutsu. I don't think it does the job well, but I can see the layer has faded significantly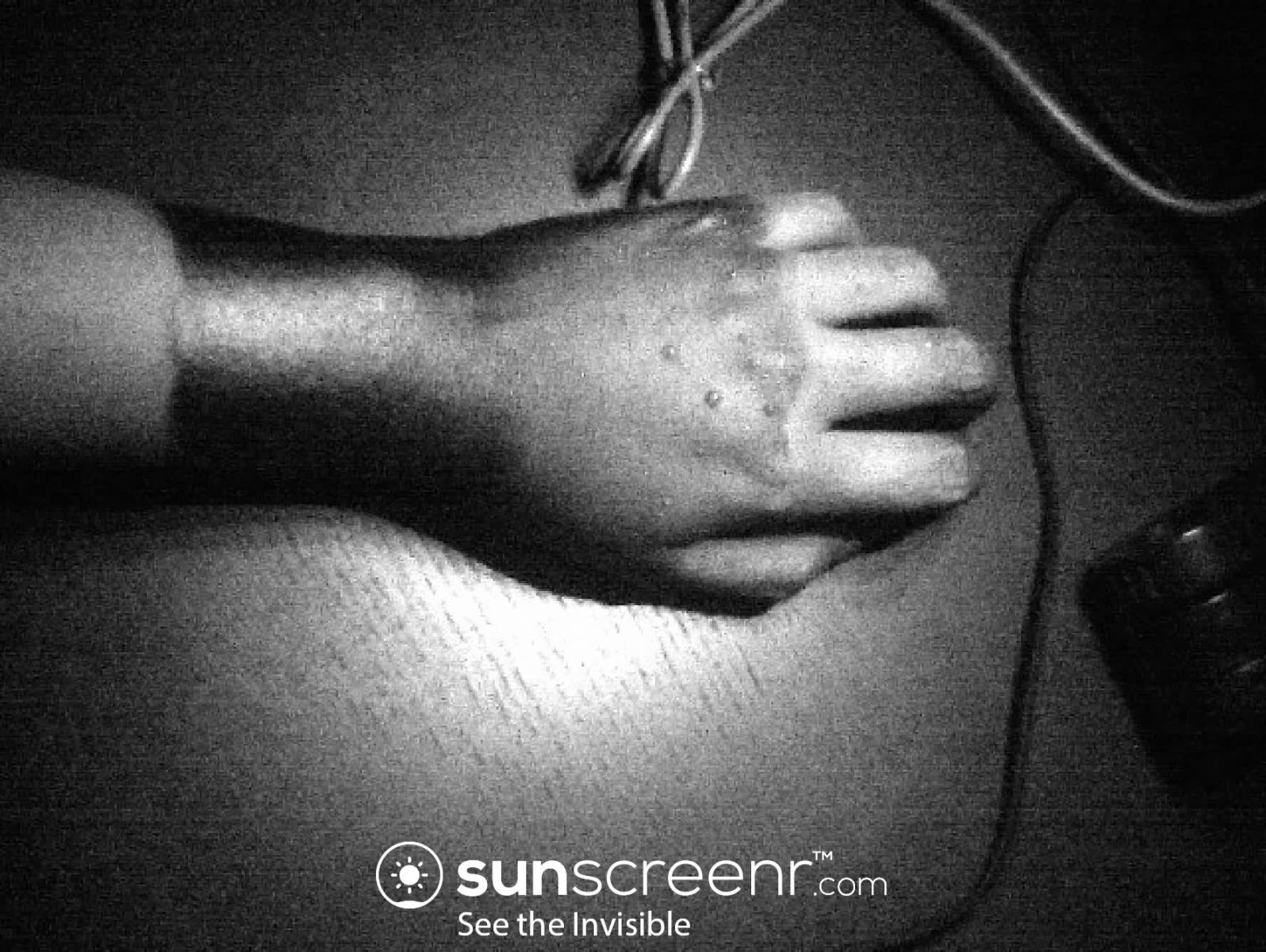 Removal with DHC Cleansing Oil
At this point, I used my cleansing oil and it managed to remove everything thoroughly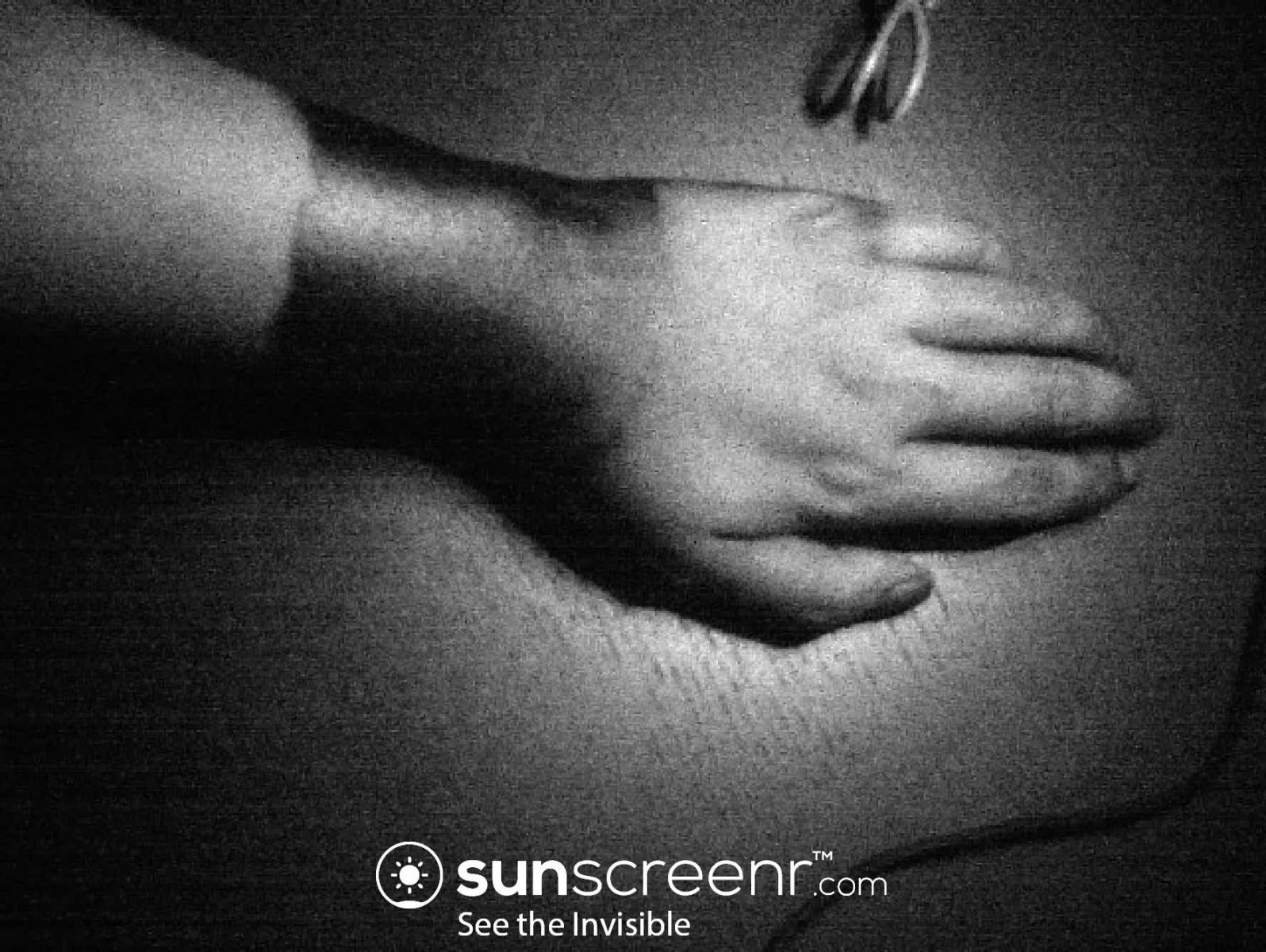 Thoughts/Review
I use this as outdoor sunscreen as it's really elegant, non greasy and most important is it won't stick to other people arms when they accidentally touched me (e.g. commute, packed train).
I had enough of embarrassment in the past when I wore EVY Kids Mousse, or La Roche Posay Shaka Fluid (these sunscreens never set/dry) and people accidentally bumped to my arms and looked at me with disgusted look. It's a tough task to find sunscreen that actually dries with my climate here (~96% humidity, tropical southeast asia, near equator).
Even though Anessa products are pricey, but I can get it locally and make advantage of promotions. It's more pricey to buy EU sunscreens here locally anyway (local drugstores carry EU sunscreens), so I'll make do with this. Plus, my partner actually doesn't mind with this sunscreen finish too.
We have used it on short hiking trip and we returned without getting any color or sunburn. I tan easily, while my partner burns easily. The only annoying thing is when I got VERY sweaty (I'm saying like constant dripping sweat), the sunscreen that touched the sweat turned white (my partner's expression was priceless when he saw it haha). But under normal days and normal sweating, it doesn't turn white on my face.
I kinda expect it to be hard to remove. When you run the water on it, you can really see the water repellency it has. I always use my cleansing oil daily during PM routine, so it's not a bother for me. I use DHC cleansing oil for my face, and MUJI Mild Cleansing oil on my body.
I actually own the new Anessa Perfect Milk 2020 version, but I have yet to open it; as I just got the triple pack of 2018 version with super good price during sale. I'll open the 2020 version after I'm done with my stash.
Disclaimer: I only use the UV camera to see if a sunscreen disperses an even layer (or patchy and spotty); and if I miss out a spot during application. It's not by all means to measure the sunscreen protection level. Got mine from sunscreenr.com. It's compatible with android phone.