Product Summary
LA ROCHE POSAY ANTHELIOS UVMUNE 400 OIL CONTROL GEL-CREAM SPF50+
UV Filters:
Octisalate
Uvinul T 150
Tinosorb S
Mexoryl XL
Avobenzone
Methoxypropylamino Cyclohexenylidene Ethoxyethylcyanoacetate (MCE)
Uvinul A Plus
Mexoryl SX
Properties:
Contains alcohol
Fragrance free
Water Resistant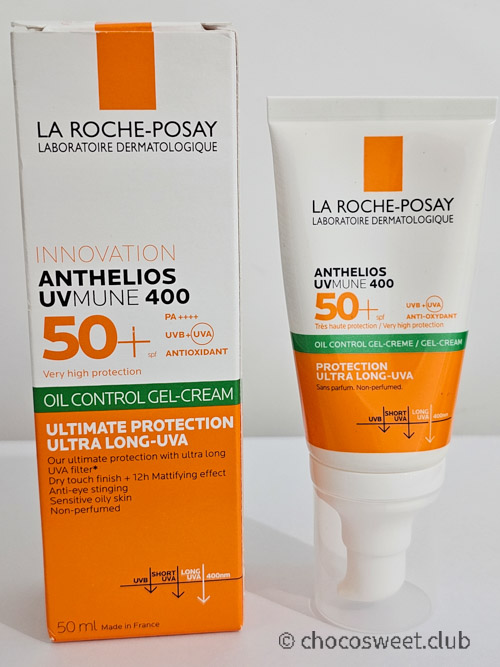 Preface
Hello friends, how are you?
I missed May's post but oh well, here we go! I will be reviewing La Roche Posay Anthelios UVMUNE 400 Oil Control Gel-Cream.
I can't find the Fluid version locally yet - patiently waiting for it. But for now, let's dig in!
As usual, my skin profile: I have oily skin, living in hot humid tropical country. I'd considered my skin as clogged prone but using my daily acne potions keep most of them at bay. Nowadays my skin is less oily (probably got to do with breezy weather compared to last month).
The outer packaging I have here has PA++++ printed, probably a regional thing as I don't think I see it printed on french website.
Click on the image to view bigger image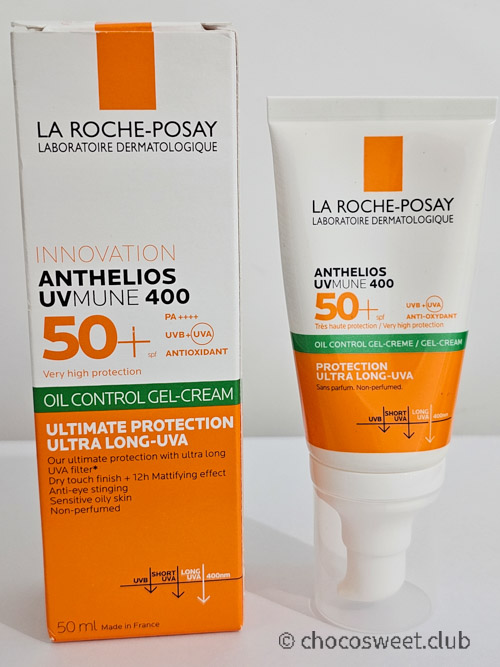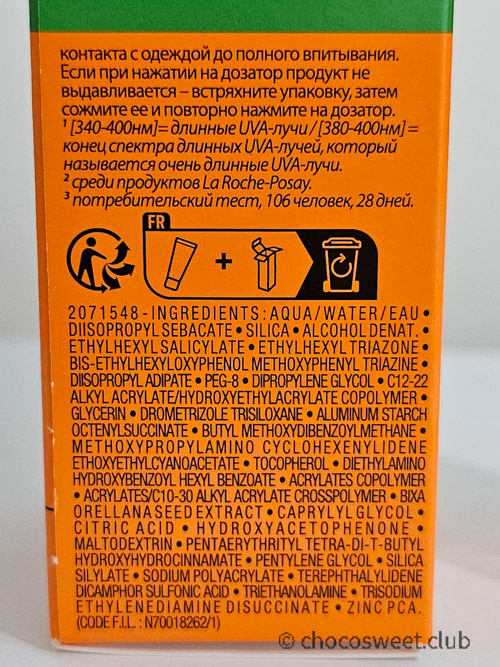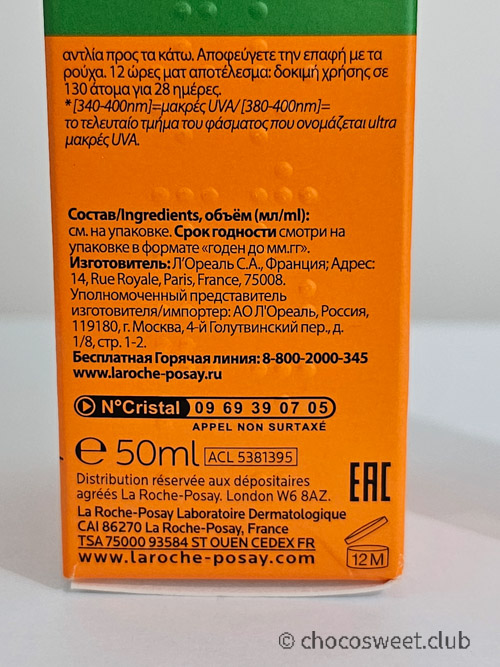 Characteristics
Packaging:
It comes in a pump bottle. 50ml volume.
The leftover sunscreen that is stuck at the tip of the pump may harden, I always waste almost half pump of product. Not a deal breaker for me, but it may for you, since this stuff is pricey!
Click on the image to view bigger image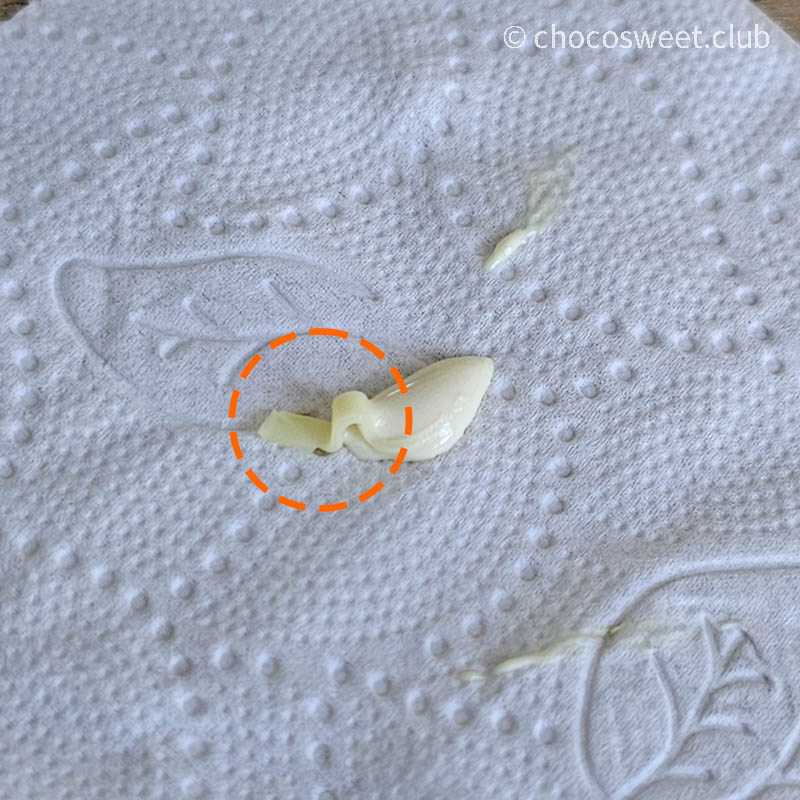 Texture:
It's an gel cream texture sunscreen. Medium density, but nowhere as thick as Illiyoon Ato Concentrate Cream texture. Thicker than Cancer Council Active, probably around Ultrasun Face Tinted Ivory sun cream thickness.
It's not pasty as the old Anthelios Dry Touch Gel-Cream.
Scent:
It has strong sunscreen smell. There's no fragrance. If you are familar with L'Oreal sunscreen, you'll know the scent.
White Cast:
No, no white cast is observed. However, it does leave me looking yellow, sadly. *sigh*
Finish:
It's not matte on my oily skin. The old Anthelios Dry Touch Gel-cream was much more matte looking on me.
My biggest issue with this sunscreen is the yellow tinge after it sets on my face.
After letting it set for 30mins, it still remains tacky to the touch, and still shiny.
Pilling:
I haven't noticed pilling on fresh application or reapplication.
Eye Stinging:
No eye stinging for me. I can apply it on eyelids just fine.
Skin Irritation:
None. I can wear this on daily basis just fine.
ADHERENCE
Preparation
I applied the sunscreen on my left bare cleansed arm, took photos using UV camera (Sunscreenr). I let it set for 61mins before taking the UV camera picture.
Click on the image to view bigger image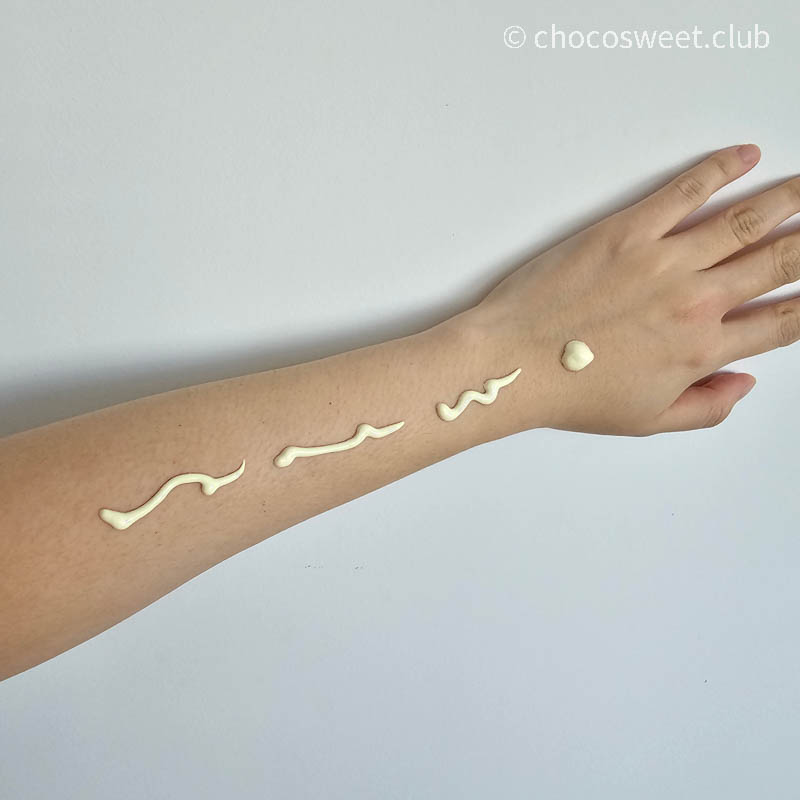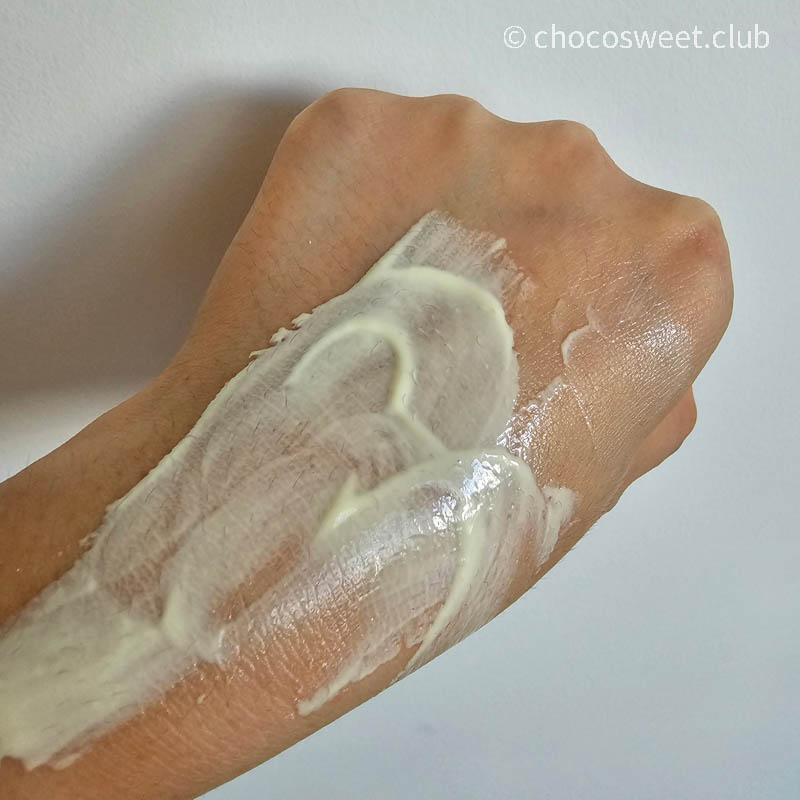 Shine Level and White Cast
It has no white cast. Still shiny and tacky even after 30 mins.
It leaves yellow tinge on my face, after it oxidizes after around 1-2 hours.
Click on the image to view bigger image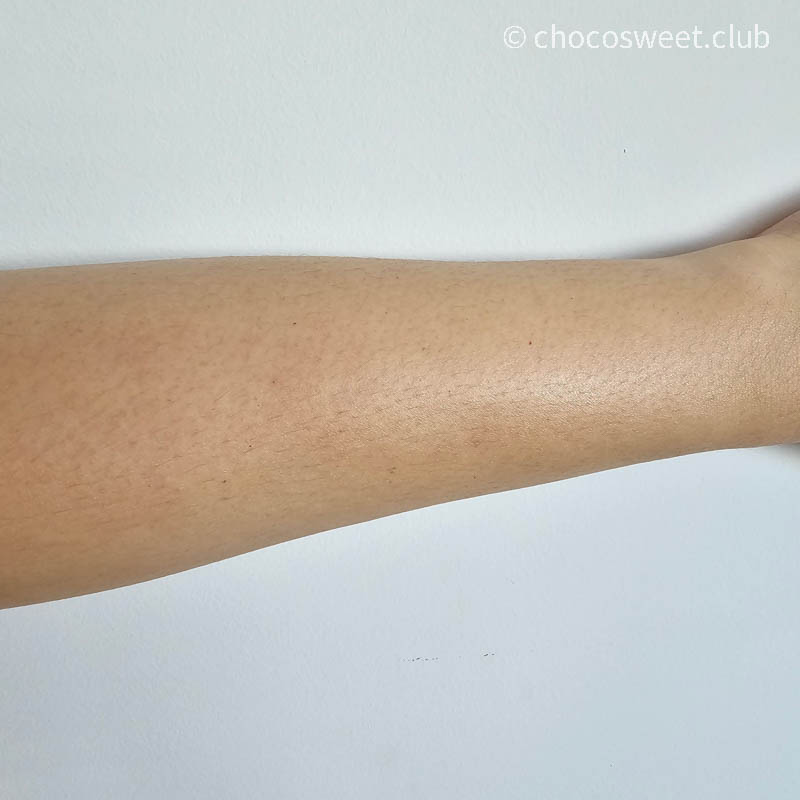 Coverage
It has very even coverage, as you can see below.
Click on the image to view bigger image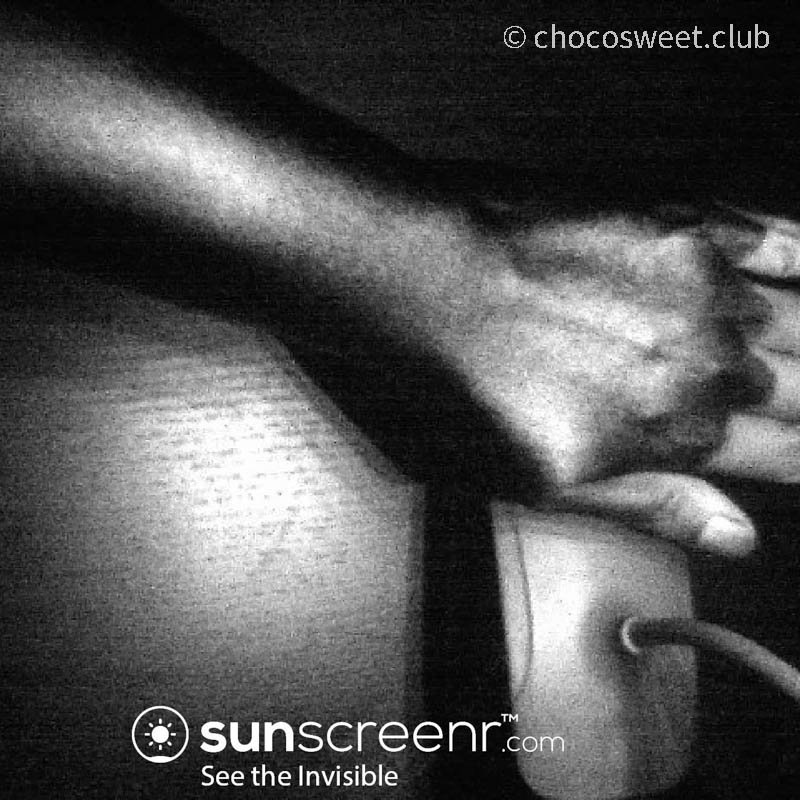 Rub Test and Removal
I rubbed back of my palm section under running water for ~30 seconds. I think it withstands water rubbing really well.
For the face wash - I run out my Biore Facial Foam, so I used Shokubutsu Anti Bacterial Body foam instead (ingredient list here: https://www.fairprice.com.sg/product/shokubutsu-body-foam-refill-refresh-purify-660ml-13073428). As you can see, there were remnants of sunscreen.
Cleansing oil (MUJI Mild Cleansing oil) removed it thoroughly.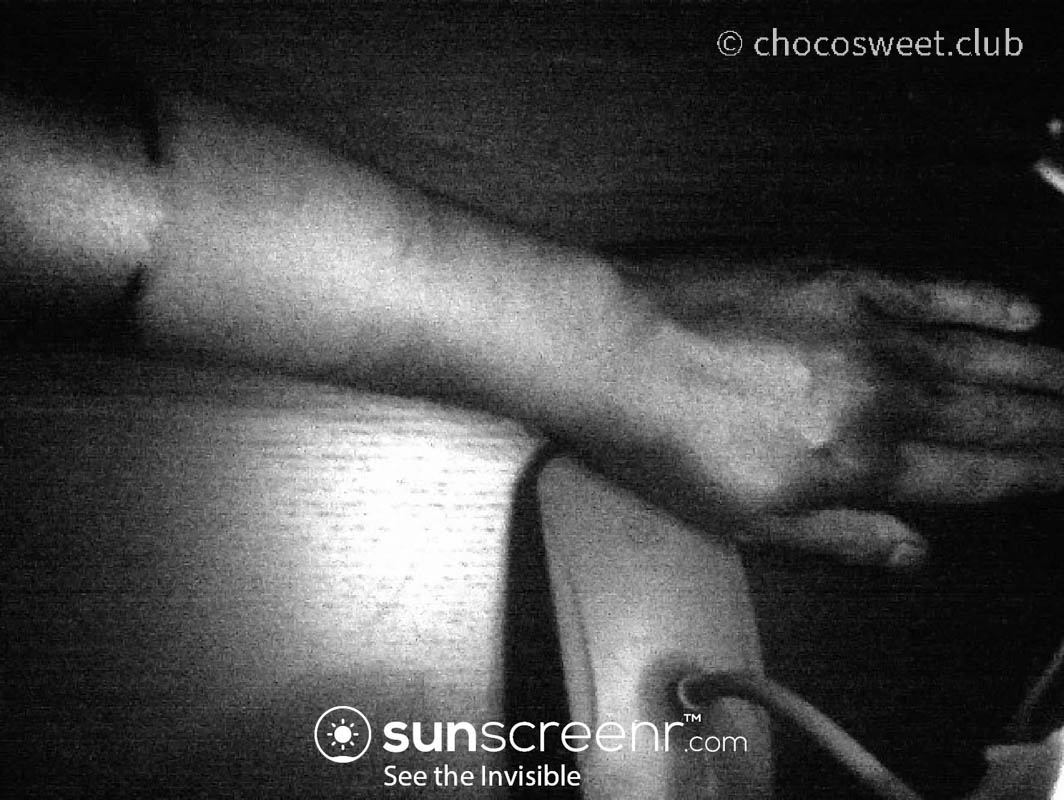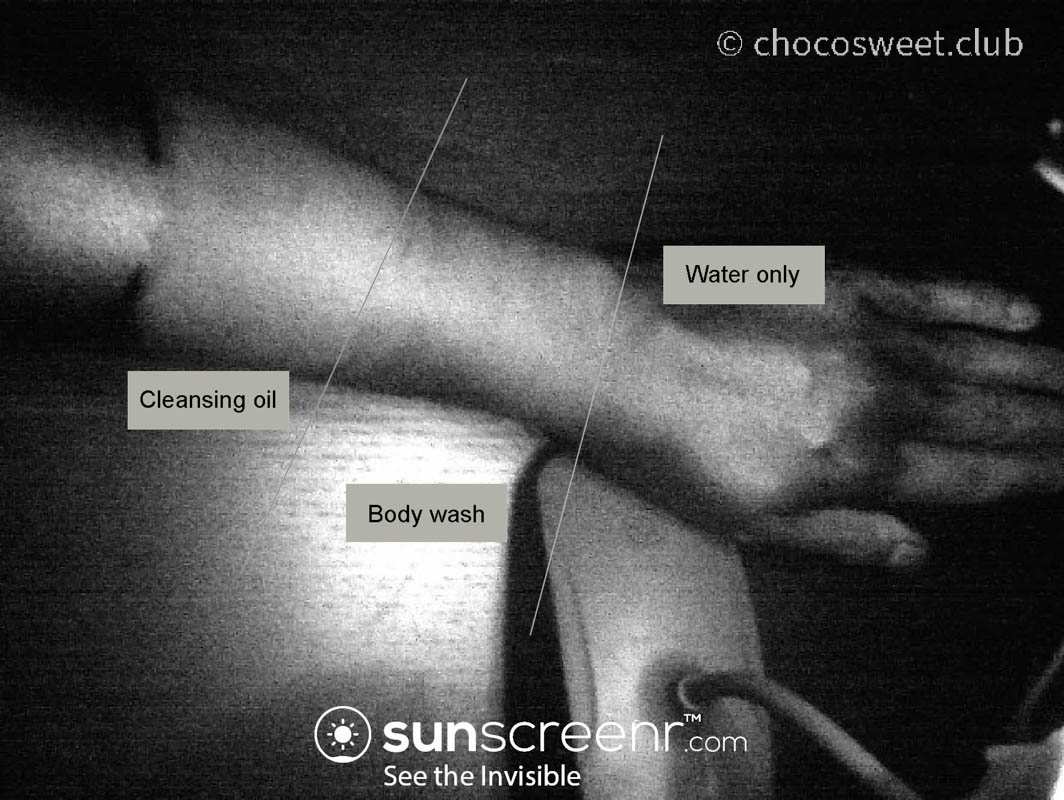 Click on the image to view bigger image
Wear Test - No Reapplication
Preparation:
On this swatch, I used my usual AM skincare underneath the sunscreen. This is what my usual AM routine looks like:
DHC Cleansing Oil
DIY - Niacinamide + Tranexamic acid serum in simple water and glycerin base
Finacea Gel
Benzac AC 10% Benzoyl Peroxide Cream
Sunscreen of the day
I don't do any wait times. As the serum is my own concoction, I always make it very watery and leaves no emollient residue. By the time I apply my sunscreen, my face is hydrated, but not damp or wet for sure.
As usual, I skipped applying on eyelids and space between the nose and lips, and my ears. I used 4 full pumps.
Click on the image to view bigger image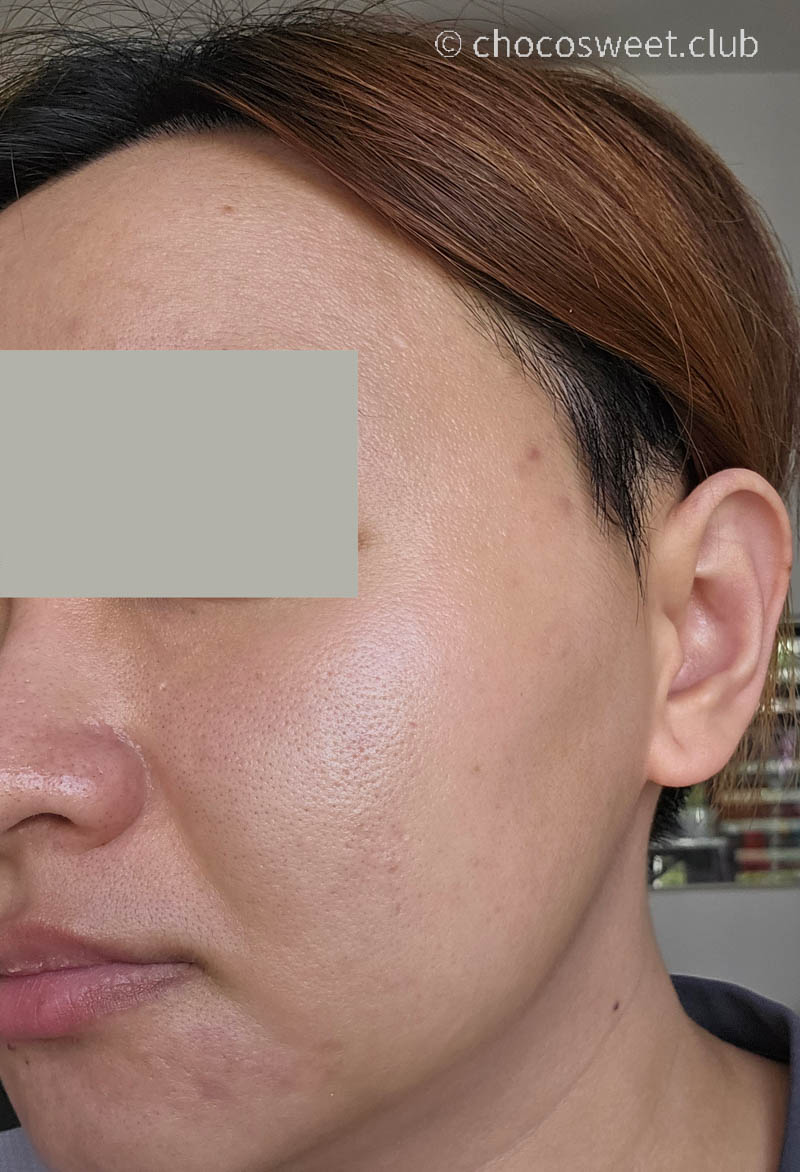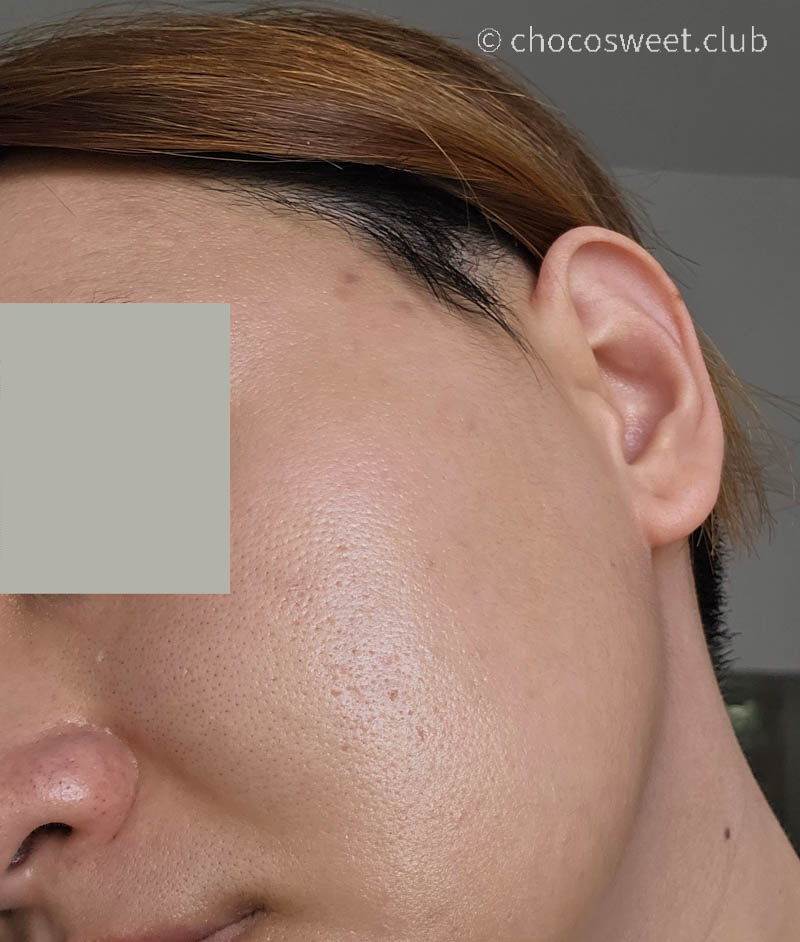 You can see the pictures below to see how it looks under UV camera. I also put check-ins as day went on. The below shots were without reapplication.
Click on the image to view bigger image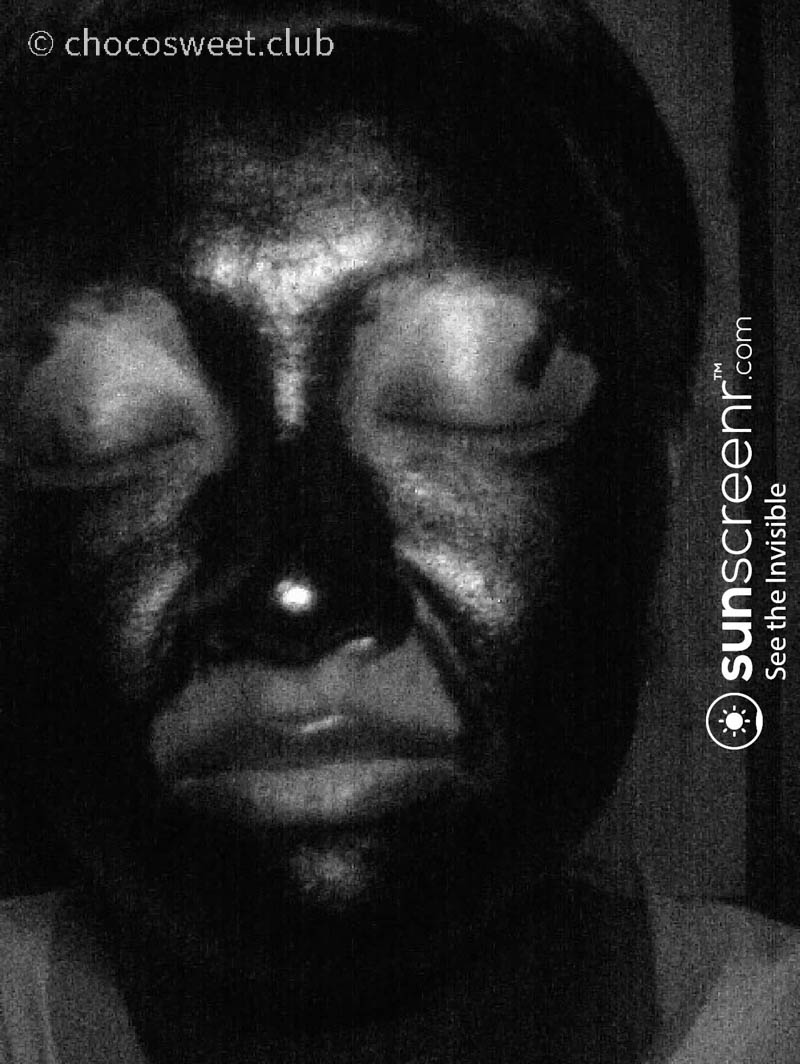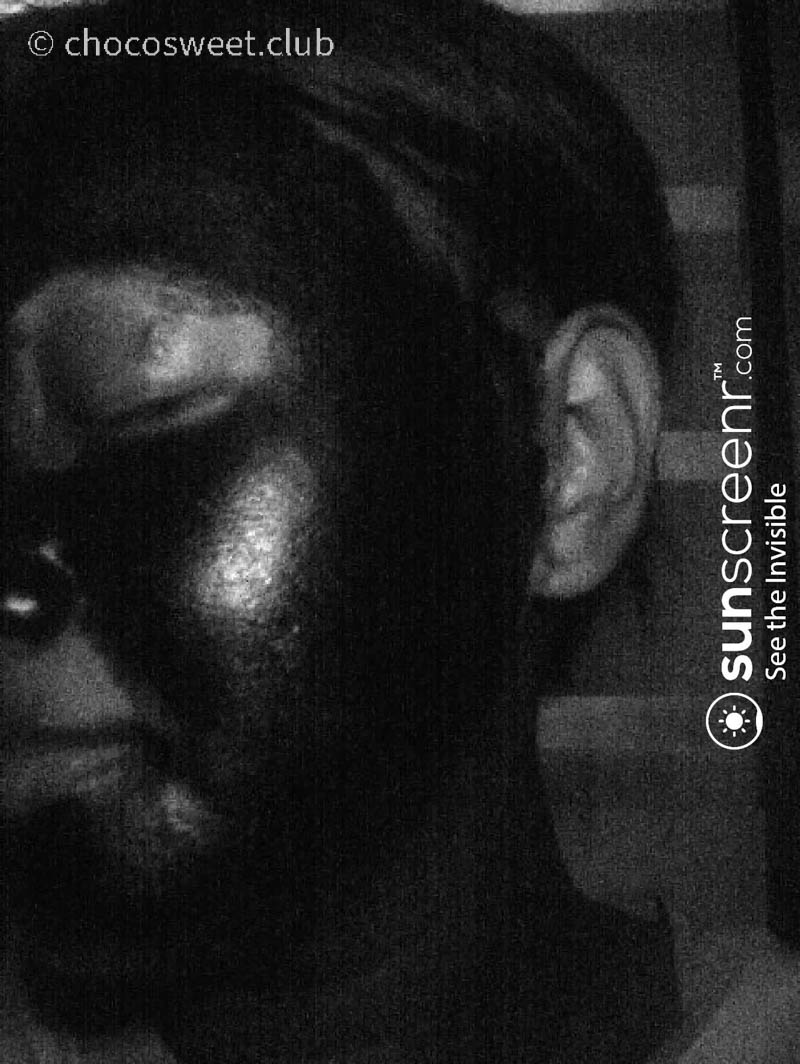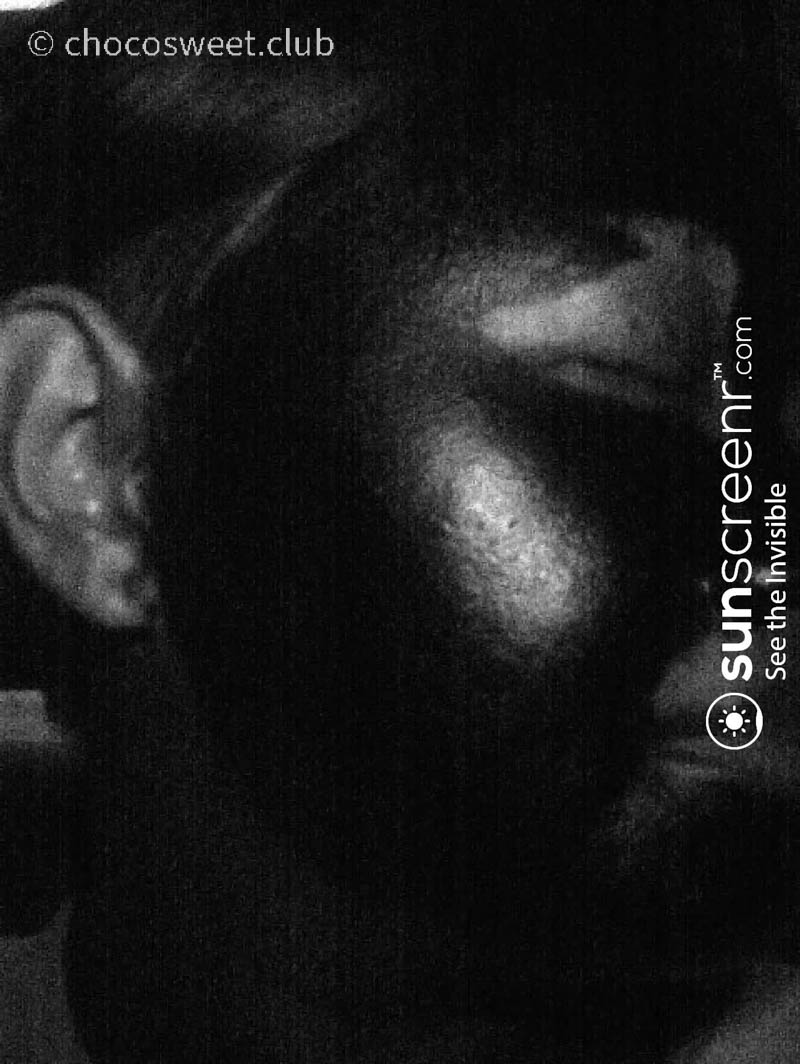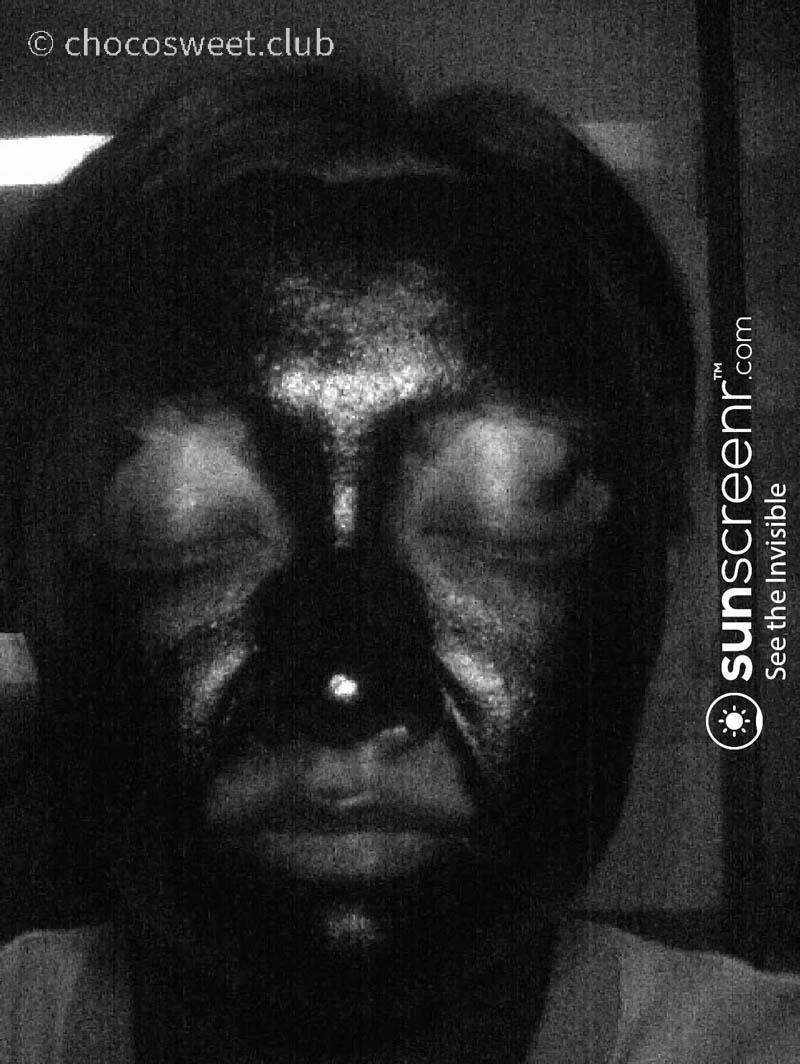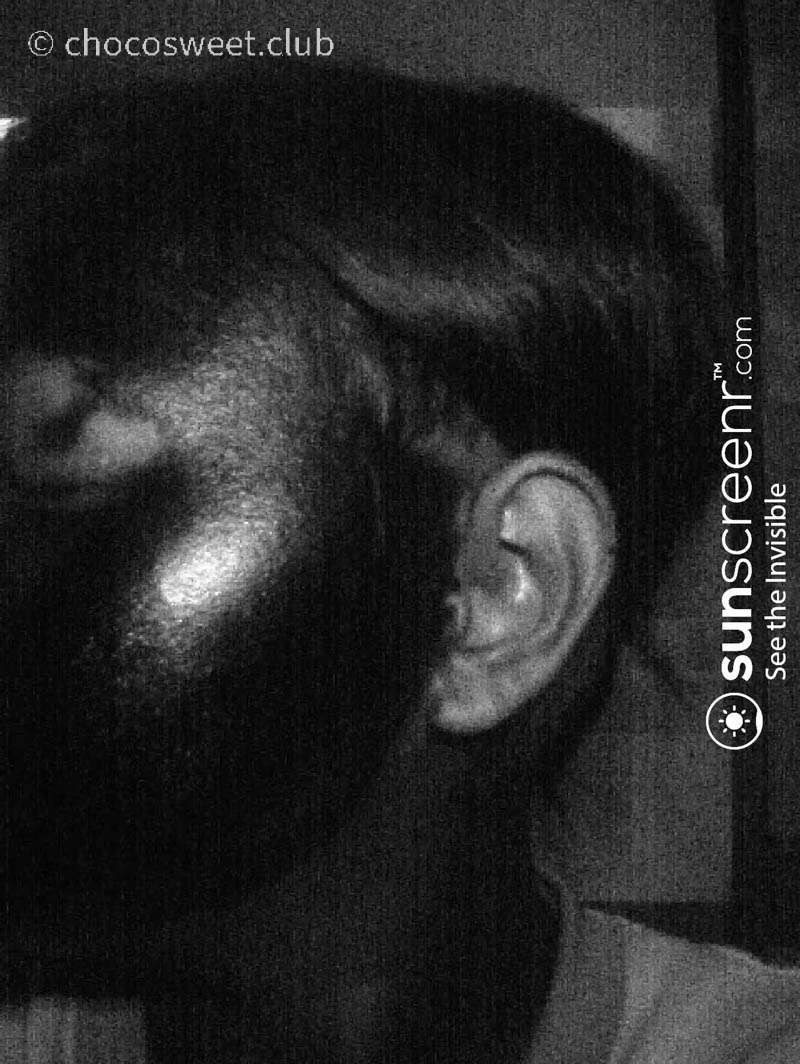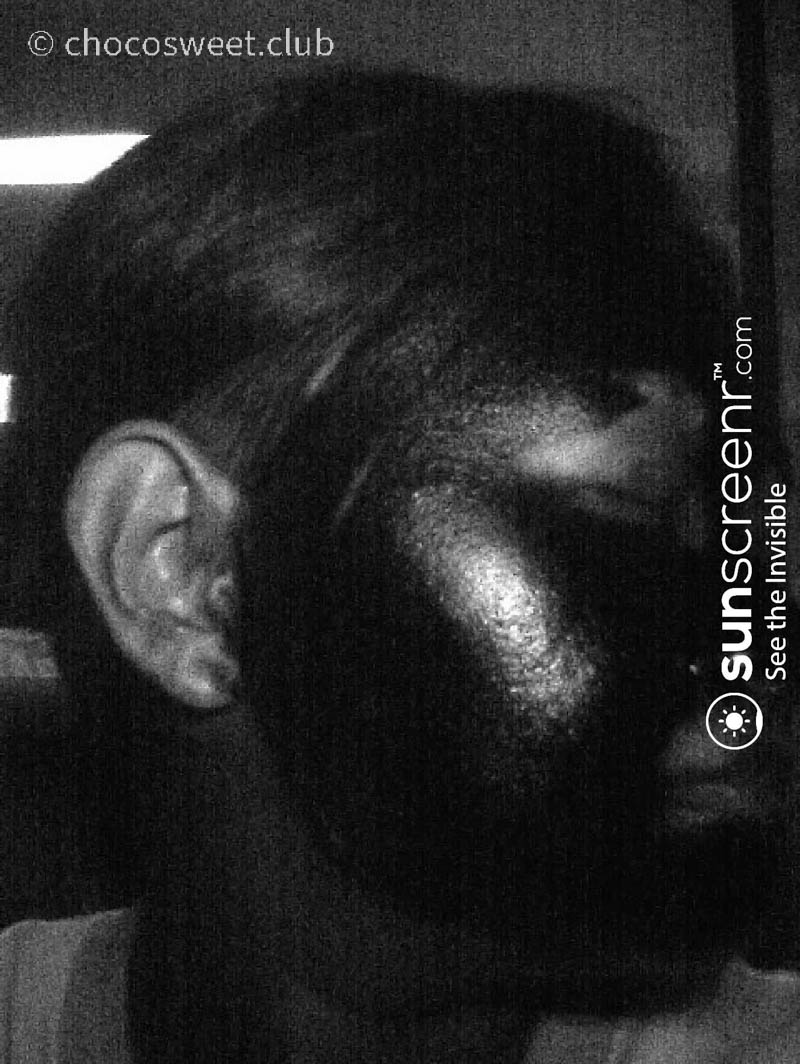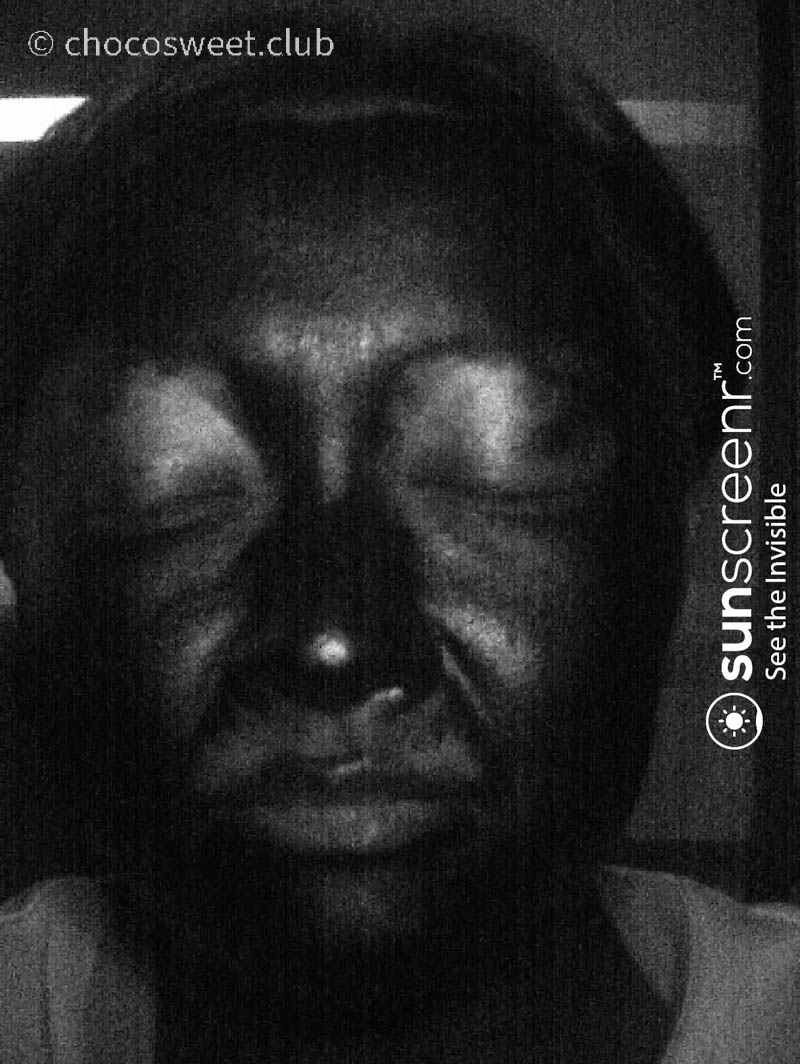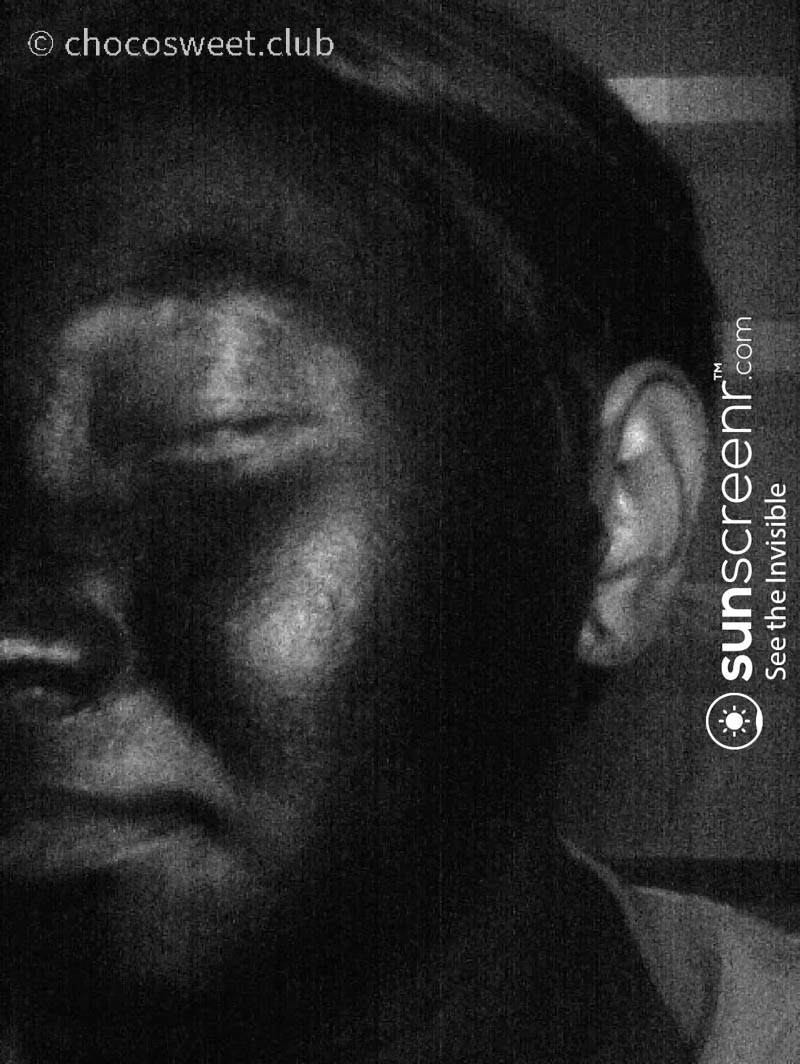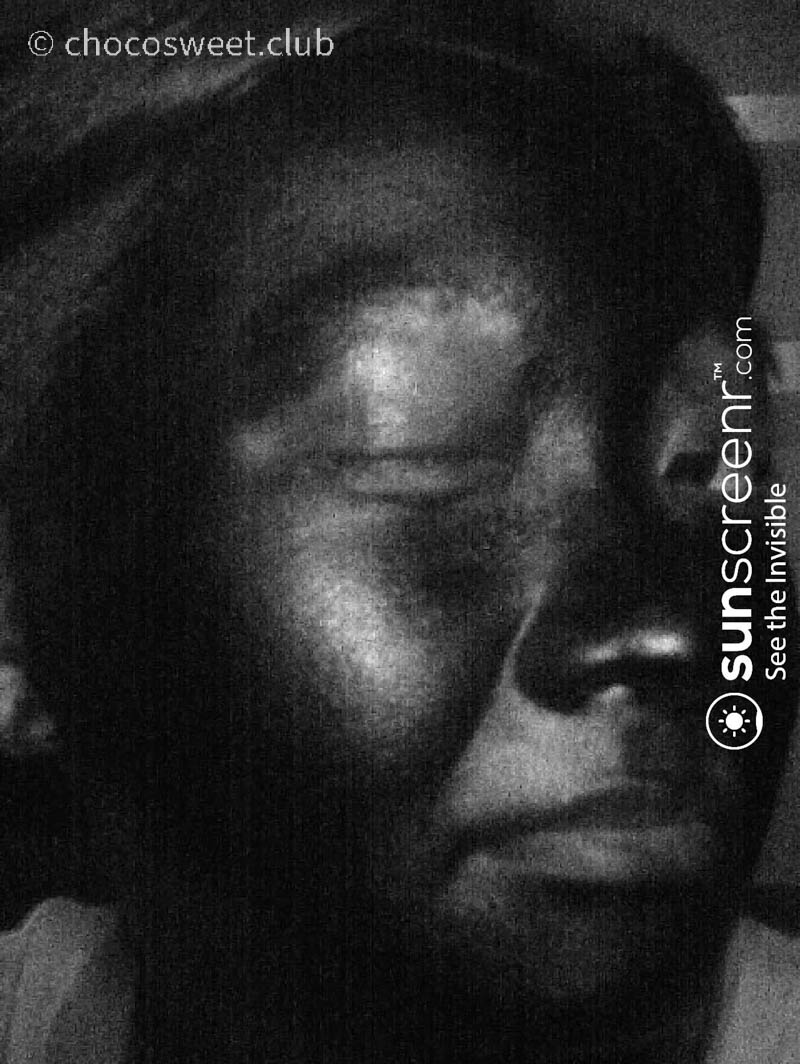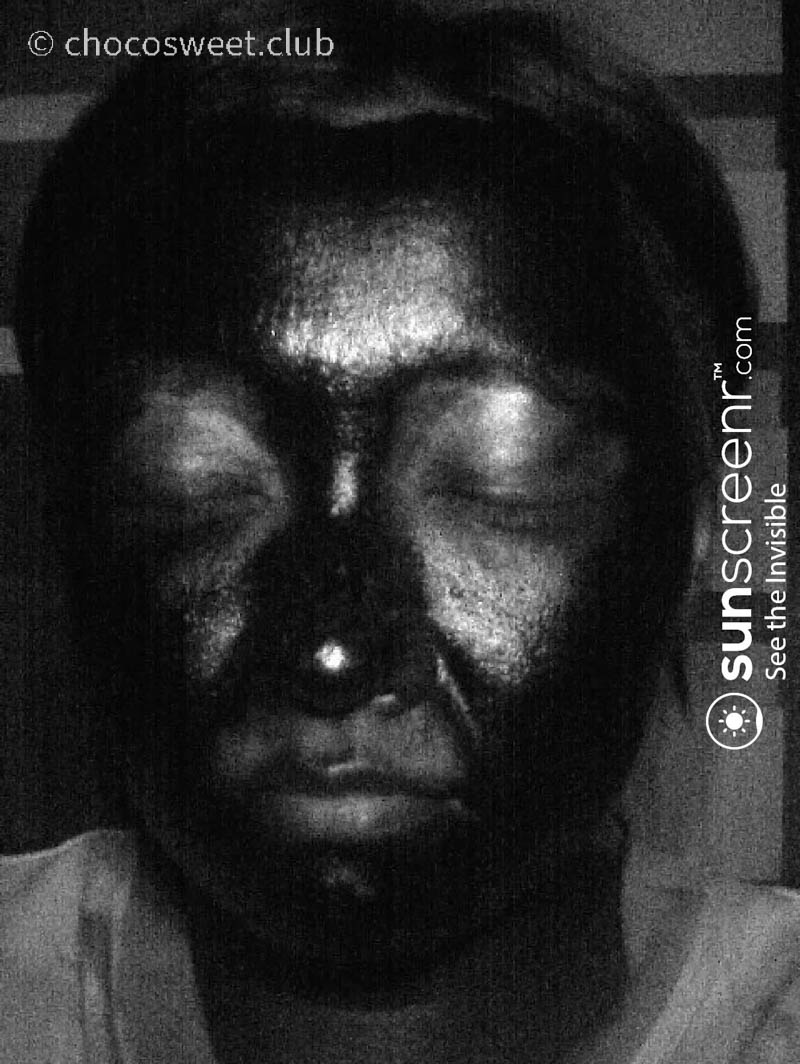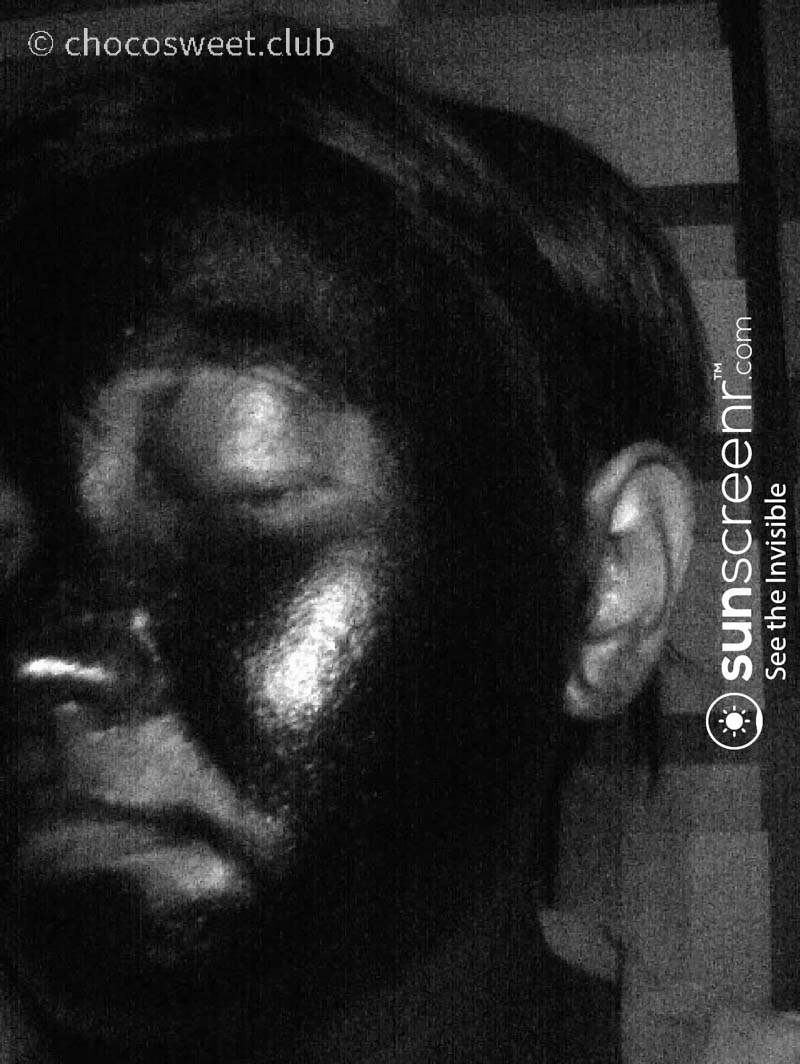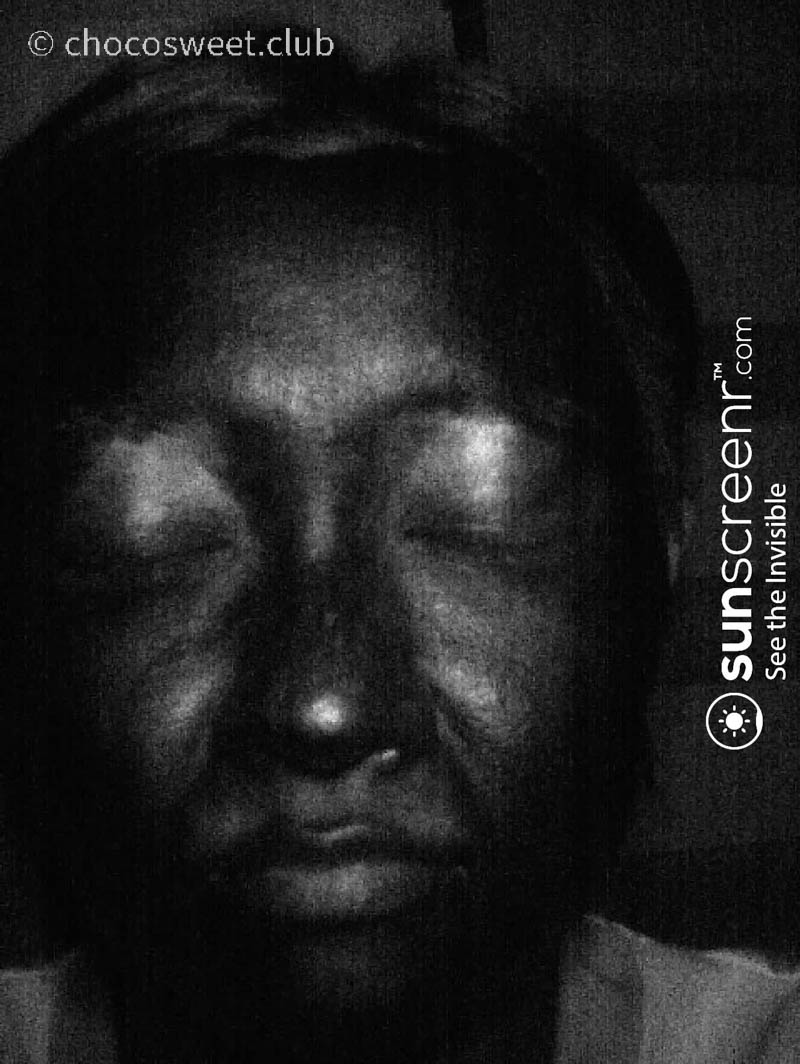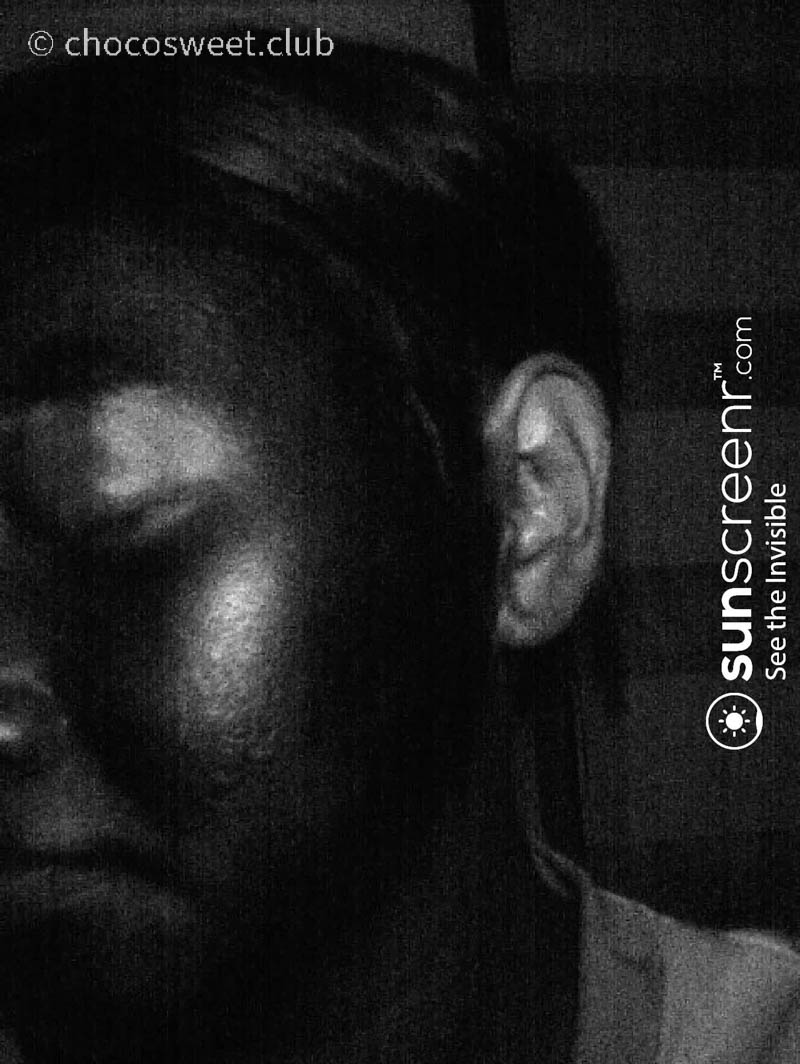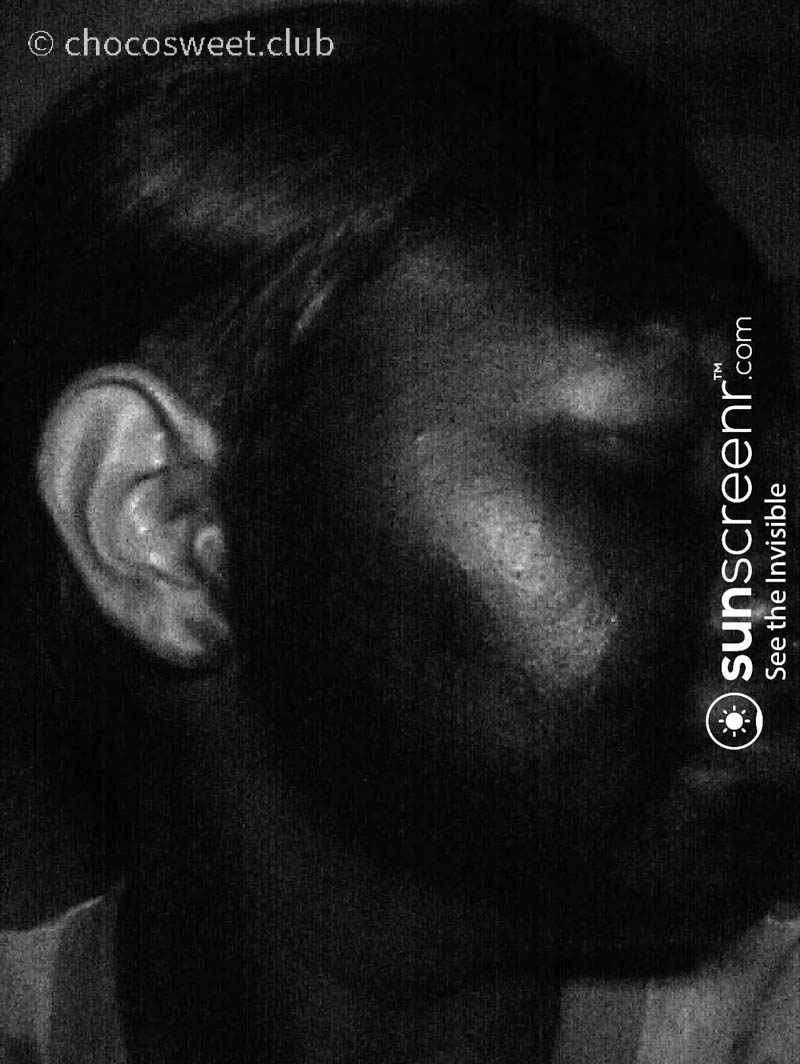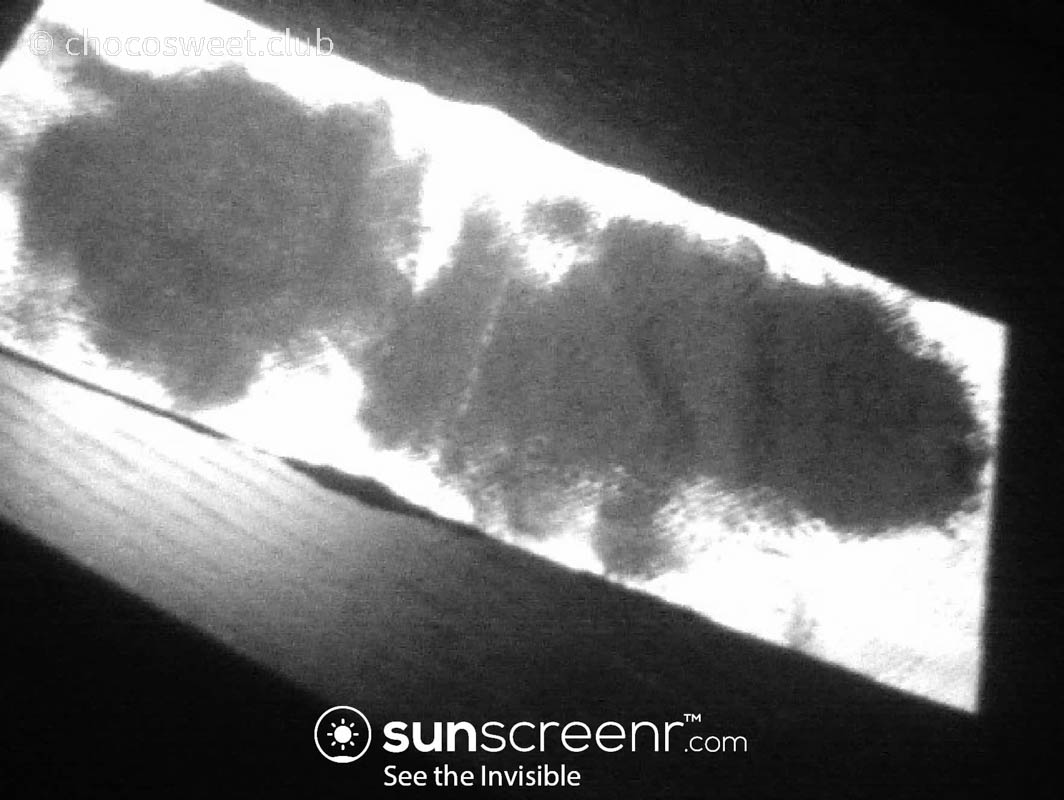 Conclusion
It wears off really well! I was actually surprised and I feel better after splurging this.
This is not cheap - it's almost at the price of Shiseido WetForce x HeatForce. Sure, I may get higher protection, but Shiseido sunscreen leaves my skin look poreless and decent.
Unfortunately, the yellow tinge is too much for me. I did make it work though, by layering ALLIE Extra UV Facial Gel that has too much cast on top of this sunscreen, to counter the yellowness. But it felt heavy and the addition of Allie does not help mattify it.
Few sunscreen friends recommended me the La Roche Posay Anthelios UVMUNE 400 Oil Control Fluid instead. That version is not yet available locally so I shall patiently wait, for now.
In the meantime, I'd gladly finish this tube with the Allie combo. But I won't repurchase it.
Disclaimer: I only use the UV camera to see if a sunscreen disperses an even layer (or patchy and spotty); and if I miss out a spot during application. It's not by all means to measure the sunscreen protection level. Got mine from sunscreenr.com. It's compatible with android phone.